Cheryl Fine-Whitteron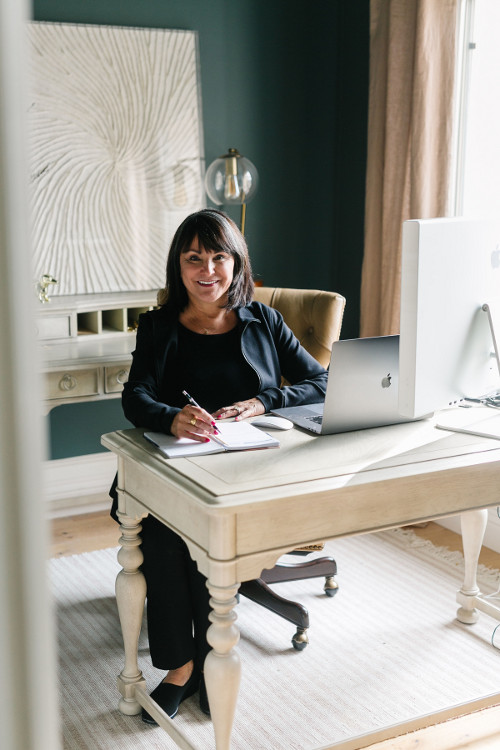 Hi, and thanks for checking out my website. I look forward to helping you find an ideal property or to help you sell the one you have.
I'm a native of Utah and grew up hiking and camping in the mountains. I can't imagine living or working anywhere else. I began my real estate career in the West Los Angeles area, studied design at UCLA and remodeled and sold countless homes as well as designed and built spec homes in Beverly Hills and Montecito.
I missed the mountains, the changing seasons, easy living, friendly people, breathtaking scenery in every direction, and chose to raise my family in Park City. I've never looked back. Having seen the changes in Park City over the past twenty years, I have a unique perspective on where I see the market going.
Although I've been back for over twenty years, I am still dazzled by the beauty in the mountains, and my good fortune to live and work in the place that I love.
My daughter, Lauren McMullin, joined my team to assure all of our clients receive the gold standard when buying or selling a home.
Whether you are a die-hard fresh powder hound, or love the cool summer days and fields of wildflowers, there is something for you in Park City. Let me help you find your piece of paradise.